The of National Cybersecurity Center of Excellence (NCCoE) is pleased to announce the formation of partnerships that will help us in the critical work of accelerating the deployment and use of secure technologies.
Please join us for the inaugural signing of National Cybersecurity Excellence Partnership (NCEP) agreements, and to celebrate our partnerships with industry collaborators.
Monday, April 15, 2013
                                             NCEP Signing Ceremony 2:30 pm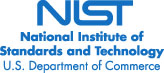 In addition to NIST Director Patrick Gallagher, confirmed speakers are:
U.S. Senator Barbara Mikulski
Maryland Governor Martin O'Malley
Montgomery County Executive Ike Leggett
National Security Agency Director General Keith Alexander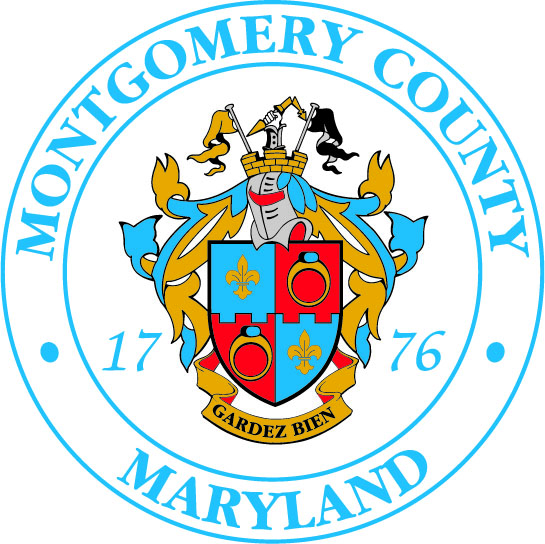 Demonstrations and a reception sponsored by HyTrust to follow. 
► REGISTRATION IS NOW CLOSED
► DIRECTIONS
► NCCoE Website

Established in 2012 through a partnership between NIST, the State of Maryland and Montgomery County, the NCCoE is dedicated to furthering innovation through the rapid identification, integration and adoption of practical cybersecurity solutions.