VENUE/TRAVEL/HOTEL
Venue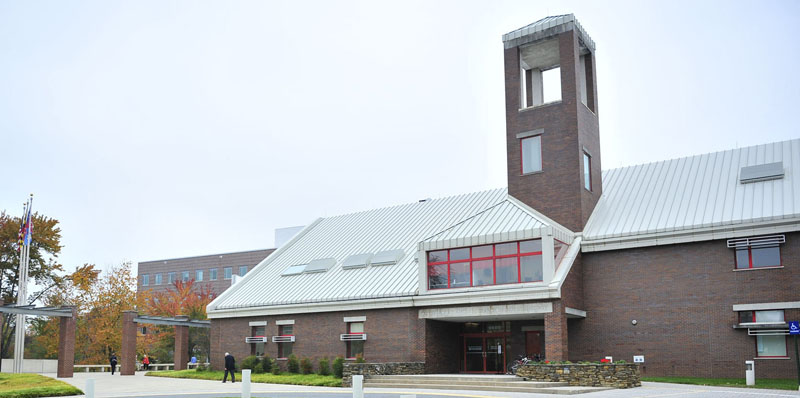 The Institute for Bioscience & Biotechnology Research (IBBR)
9600 Gudelsky Drive
Rockville, Maryland 20850
Local Airports
Reagan National Airport - DCA
Approximately 26 miles from Rockville, Maryland
Dulles International Airport - IAD
Approximately 28 miles from Rockville, Maryland
Baltimore/Washington International Airport - BWI
Approximately 42 miles from Rockville, Maryland
Hotels
For those traveling from out of the area:
Quality Suites Rockville
1380 Piccard Drive, Rockville, Maryland 20850
Phone: 888-433-9407
 
IBBR Shuttle
MGI Grand Challenges Summit is providing complimentary shuttle service to IBBR from the Quality Suites, as well as shuttles from IBBR to Dulles and Reagan National airports on November 20th. Please refer to the detailed shuttle schedule for exact times.
Driving Directions
IBBR is located at 9600 Gudelsky Drive, Rockville, Maryland. Directions are available at IBBR Directions.
Public Transportation
If you are using public transportation, IBBR is accessible from both the Rockville and Shady Grove Metro Stations via Ride On buses. Visit Google Maps and select bus routes for specific information on public transportation to IBBR.
Parking
Parking is free and no permits are required. Upon arrival follow the posted signage for available parking event entrance.
► HOME