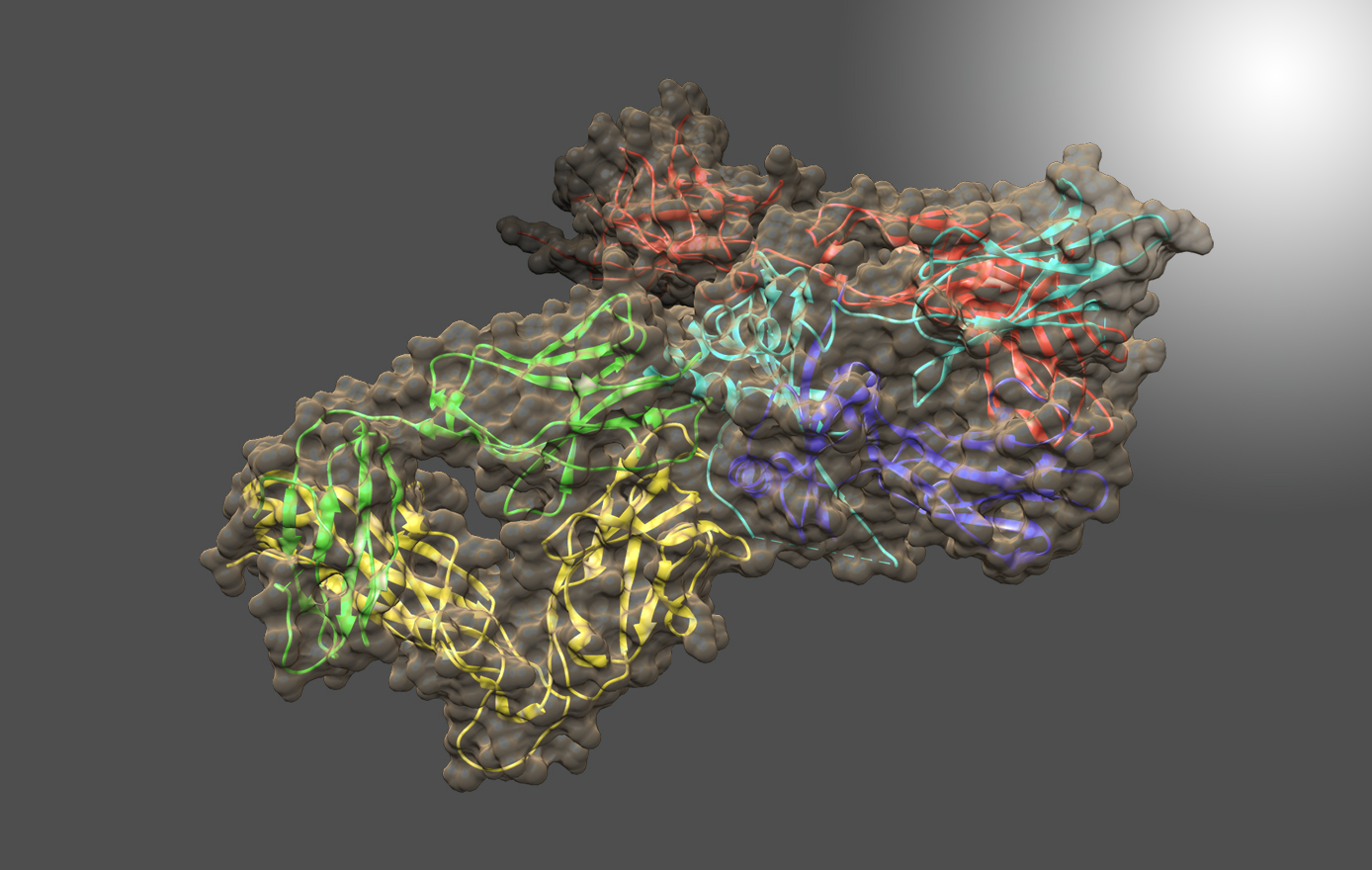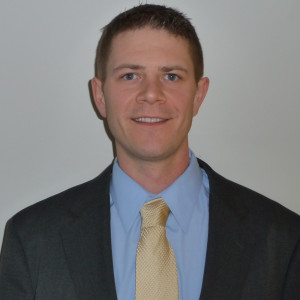 Contact
Email: john.schiel@nist.gov
Call: (240) 314-6164
Contact
Email: john.schiel@nist.gov
Call: (240) 314-6164
Education
Postdoctoral Fellowship, National Institute of Standards and Technology (NIST), 2009-2010
Ph.D., Chemistry, University of Nebraska, 2009     
B.S., Chemistry, University of Nebraska, 2004
Profile
Biomanufacturing and characterization of the ever-increasing cadre of complex therapeutics (protein therapeutics, biologics, cell, and gene therapies) are approaching the point at which disruptive technology may be necessary to advance next generation drugs. With each molecular class come new challenges in the elucidation of structure, mechanism of action, stability, and immunogenicity, as well as regulatory considerations that must be addressed to ensure safety and efficacy. Dr. Schiel develops innovative approaches to the production, characterization, and de-risking of innovative next generation biotherapeutics. His research utilizes a wide variety of instrumentation including high-resolution mass spectrometry, one- and two-dimensional, ultrahigh performance liquid chromatography, capillary electrophoresis, and surface plasmon resonance.
CURRENT RESEARCH
NIST Monoclonal Antibody Reference Material 8671 and Related Resources
The NIST Biomanufacturing Program develops measurement science, standards, reference data, and tools to support the development, manufacturing, and regulatory approval of biologic medicines. The NISTmAb IgG1k is a NIST Reference Material (RM 8671). that embodies the quality and characteristics of a biopharmaceutical product, is widely available to the biopharmaceutical community and is an open innovation tool for development and dissemination of results. The NISTmAb is currently being used to develop novel technology platforms for characterization of protein therapeutics including post-translational modifications, glycosylation, and associated structure-function relationships. The NISTmAb concept is being expanded to include reference cell lines expressing non-originator NISTmAb material, a foundational tool in process innovation and development of metrics for assessing next generation biosimilar drugs.
Multi-Attribute Method Mass Spectrometry
Mass spectrometry, including the multi-attribute mass spectrometry method (MAM), has evolved in recent years as a powerful analytical tool for the characterization of biopharmaceutical product quality attributes. Advances in reproducible sample preparation and high-resolution mass spectrometry have paved the way for attribute-specific process development and show promise as a future quality control strategy. Dr. Schiel's current research in this area focuses on control and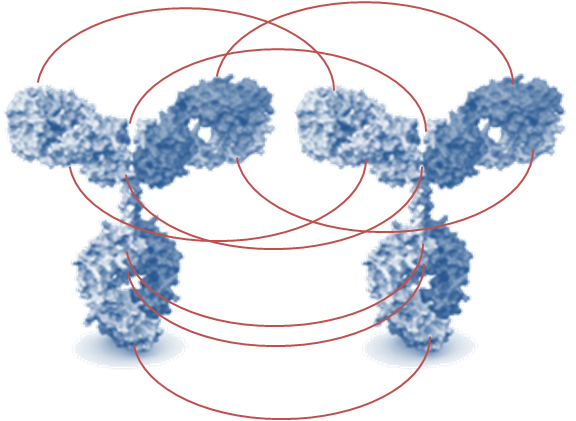 validation, application of detailed LC-MS-based characterization to novel modalities, and implementation in biosimilarity and comparability studies. Exploring the advantages of new peak detection and developing a data processing platform that allows a sequence agnostic search for new and/or changing impurities are areas of particular interest.
Next Generation Biotherapeutics (CAR-T, gene therapy, viral vector-mediated vaccines, oligonucleotide therapies)
Characterization of mAbs has evolved during the past 30 years to include a toolbox of measurements to elucidate identity, quality, and stability. Molecular complexity is magnified significantly with cell and gene therapies, as is the need for high-throughput characterization. Dr. Schiel's group is pursuing adaptation, targeted innovation, translation, and implementation of separation science and mass spectrometry-based approaches to further the understanding and development of these novel modalities. Ongoing projects include data-independent proteomics of Chimeric antigen receptor T-cells and mass spectrometry-based characterization of viral vectors and other oligonucleotide-based therapeutics.