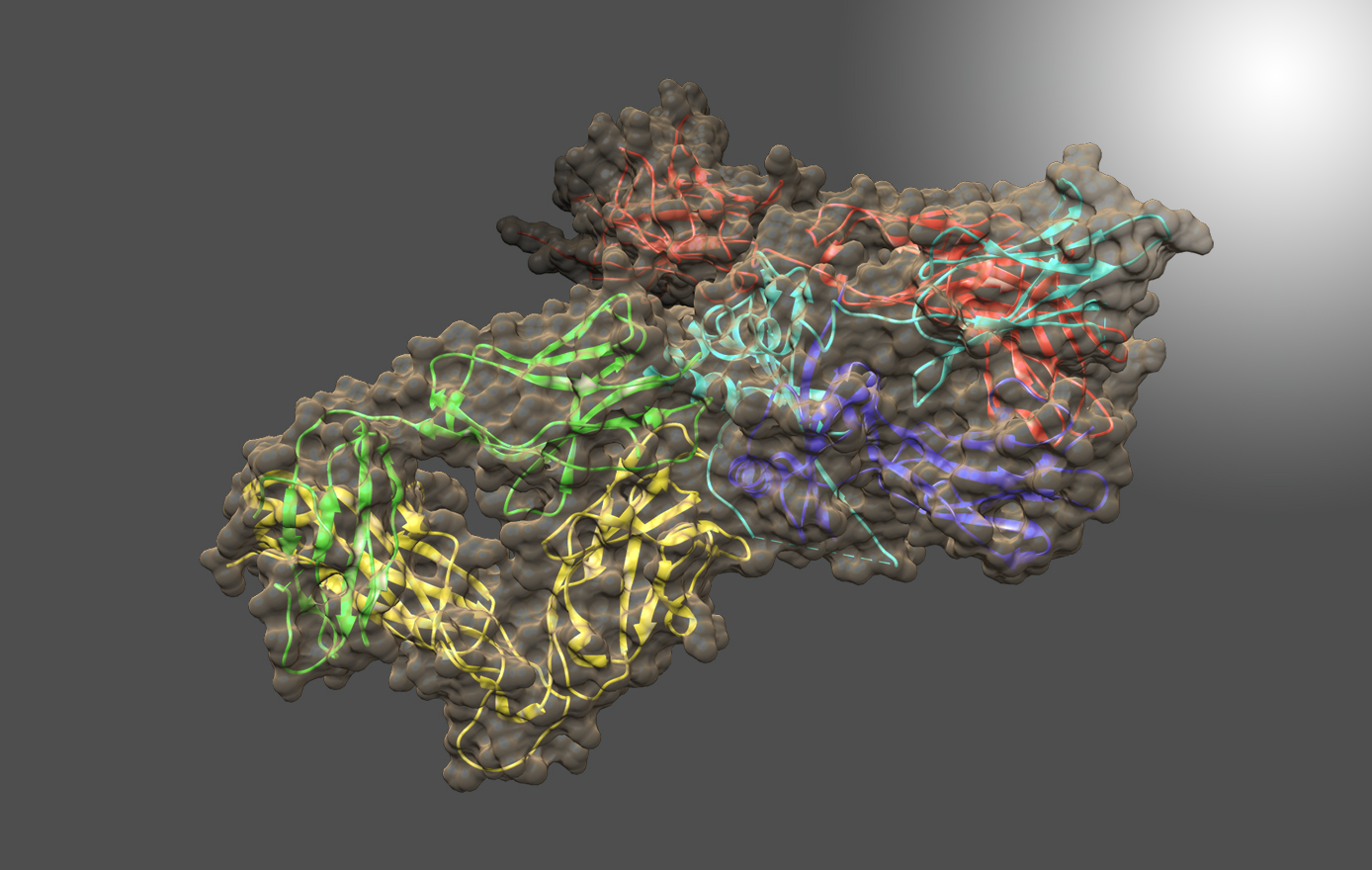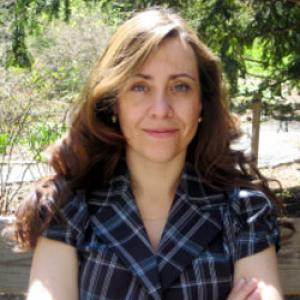 Contact
Email: muro@umd.edu
Call: (301) 405-4777
Silvia Muro
Associate Research Professor
Muro Group
Contact
Email: muro@umd.edu
Call: (301) 405-4777
Education
Ph.D., Molecular Biology, Universidad Autónoma de Madrid, Spain, 1999
B.S., Biology, Universidad de Granada, Spain, 1995
Profile
Dr. Silvia Muro's research focuses on how molecules are transported within cells using intracellular transport systems, and applications of this research are being used to develop controlled delivery of therapeutics to precise disease targets.
Targeted delivery of therapeutic compounds is critical to improving the effectiveness of drugs and reducing undesirable side effects. Currently, most therapeutics do not have the ability to specifically target tissues or cells and, as a result, they are rapidly cleared from the body and are less effective.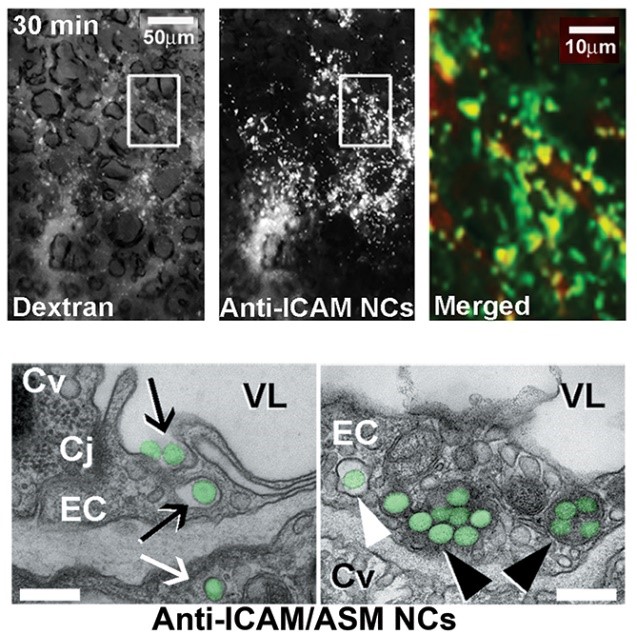 Therapeutic molecules can be modified for improved targeting by attaching them to nanoscale carrier molecules like antibodies, peptides, or nanoparticles. These modifications allow therapeutic molecules to enter specific cells through the endocytic vesicular transport system and can improve the delivery of therapeutic agents within cells and across cellular layers of tissues or organs.
CURRENT RESEARCH
Dr. Muro's lab works to understand how cells interact with and react to these nanoscale drug delivery carriers in order to optimize transport within the body and improve the therapeutic potential of the associated drug. The lab is focusing on two particularly challenging but therapeutically critical areas:  Improving transport across cellular linings (the blood-brain barrier and the gastrointestinal epithelium of the gut), as well as transport into intracellular compartments (lysosomes or the cytosol). While most drug delivery efforts aim to achieve this by focusing on carrier physicochemical optimization, the Muro lab aims to understand how these systems are sensed/transported in the body to impart "biological control" over their performance.
This research, between cell biology and drug delivery, provides a new complementary avenue where biological knowledge is used to optimize therapeutic nanotools. These platforms are being tested for the safe and efficient delivery of molecular probes,
drugs, enzymes, and nucleic acids for uses as analytical, diagnostic, and therapeutic tools, including in collaboration with industrial partners
(Genisphere, LLC).
Dr. Muro's group is applying this technology toward engineering targeted nanocarriers and fusion proteins for the delivery of enzyme replacement therapies. These carriers are useful for the delivery of lysosomal enzymes that are deficient in life-threatening genetic diseases like lysosomal storage disorders. The group is also using nanocarriers as basic cell biology research tools to better understand pathways that regulate molecular transport, are exploited by pathogens, or are involved in immune responses.
Dr. Muro also leads the Targeted Therapeutic and Nanodevices group in IBEC, Barcelona, a sister lab focusing on complementary technologies to provide synergistic value to her research and training activities, and an international frame for extended impact.