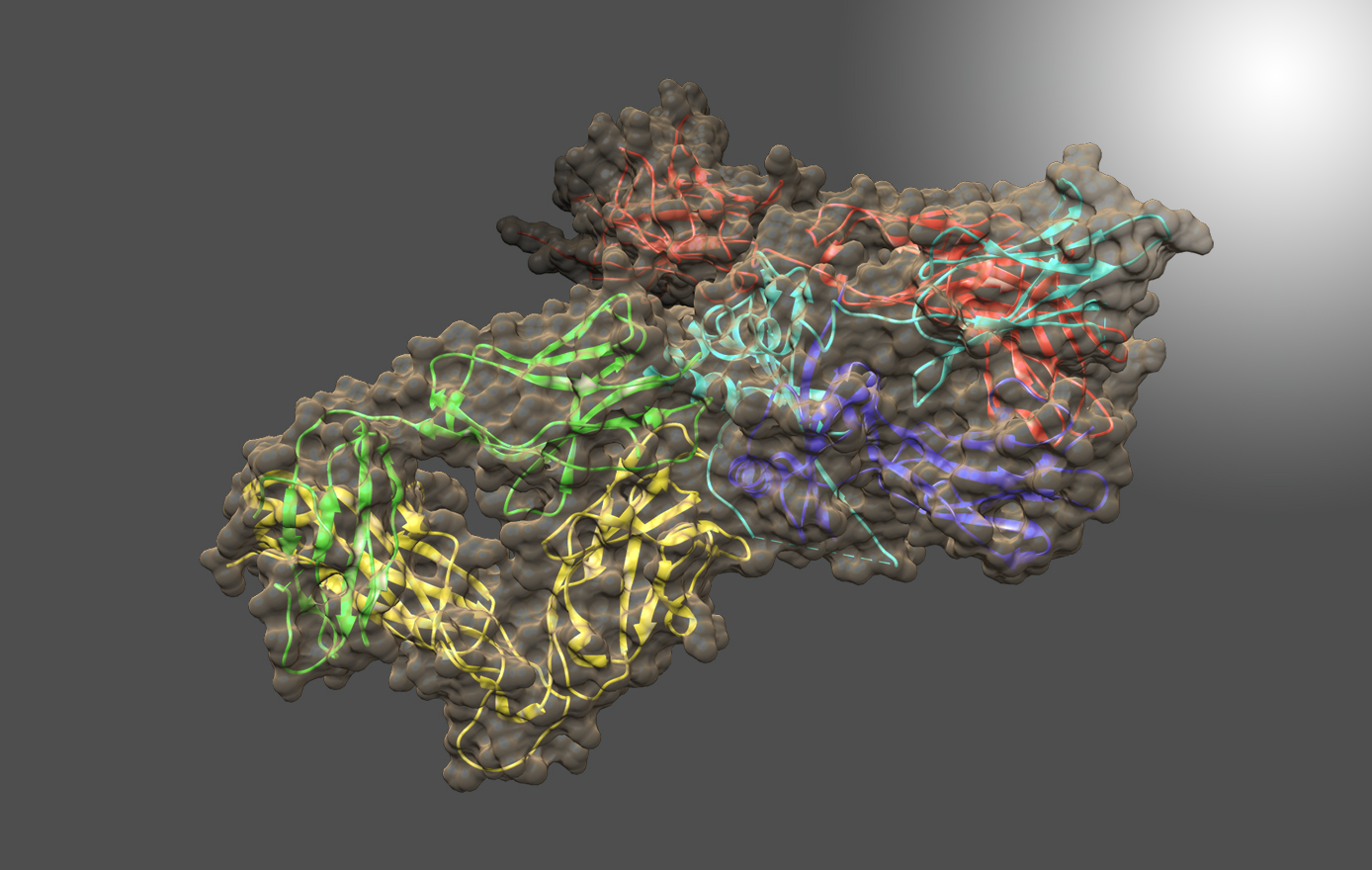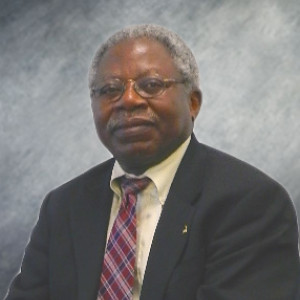 Contact
Email: vnjar@som.umaryland.edu
Call: (240) 314-6448
Vincent Njar
Professor
Njar Group
Contact
Email: vnjar@som.umaryland.edu
Call: (240) 314-6448
Education
Postdoctoral Fellow, Worcester Foundation for Experimental Biology, Shrewsbury, MA, 1980-1982
Ph.D., Organic Chemistry, University College London/University of London, United Kingdom, 1980
B.S., Chemistry, University of Ibadan, Nigeria 1976
Profile
Dr. Vincent Njar has a long-standing interest in the rational discovery and development of small molecules as anti-cancer agents. He is a leading medicinal chemist and oncopharmacologist who has made significant discoveries in the development of novel small molecules with potential for the treatment of a variety of cancers – in particular, breast, prostate, and pancreatic cancers. Dr. Njar invented novel chemical reactions for the synthesis of novel inhibitors of a number of important anti-cancer targets. He is perhaps best known for his development of RAMBAs – retinoic acid metabolism blocking agents, and the molecule Galeterone, which is commercially available as a unique research reagent.
CURRENT RESEARCH
Novel RAMBA Retanamides
RAMBAs work by inhibiting an enzyme called all-trans retinoic acid (ATRA) metabolism enzyme (also known as CYP26). Some of the Njar group's original RAMBAs compounds are potent inhibitors of breast and prostate cancer cell growth in vitro, and strong inhibitors of breast and prostate cancer tumors in animal xenograft models.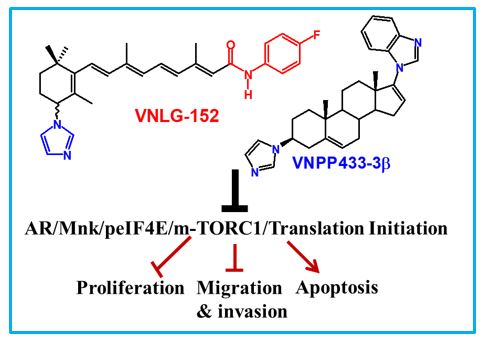 In ongoing studies, the Njar lab has discovered that novel retinamides (NRs) also antagonize transactivation of the androgen receptor (AR), and degrade the full-length and splice variant ARs in human prostate cancer cell lines. In addition, the NRs exquisitely cause degradation of MAP kinase-interacting kinases (Mnk1 and 2). This blocks initiation of eukaryotic translation initiation factor 4E (eIF4E) cap-dependent translation in both human breast and prostate cancer cell lines, promoting apoptosis and impeding cell growth, cell proliferation, and matrix invasion of breast and prostate cancer cell lines. To the best of the lab's knowledge, its NRs are the first Mnk1/2 degraders known, making them strong candidates for development as novel anti-breast/prostate cancer therapeutics. The Njar lab's lead Mnk1/2 degrader is called VNLG-152.  Further development of these agents is ongoing in collaboration with Isoprene Pharmaceuticals, Inc., a small business founded by Dr. Njar in July 2018.
Next-Generation Galeterone Analogs
In collaboration with the late Dr. Angela Brodie, internationally renowned breast cancer researcher, Njar developed some of the most potent known inhibitors of prostate cancer target protein CYP17. The lead clinical candidate, Galeterone (formerly called VN/124-1 or TOK-001), successfully advanced through Phase I and II studies under an exclusive license by the University of Maryland, Baltimore to Tokai Pharmaceuticals, Inc. Galeterone was well tolerated, with promising clinical activity in men with castration-resistant prostate cancer. However, the Phase III trial, ARMOR3-SV, was unsuccessful; efforts to rescue Galeterone are ongoing.
Efforts in the Njar Lab are ongoing to discover and develop next-generation Galeterone analogs (NGGAs). Njar's group has demonstrated that Galeterone and NGGAs also degrade Mnk1/2, causing inhibition of tumor growth, metastasis, and treatment resistance in various cancers. Gratifyingly, the lead NGGAs, also called Galnex small-molecules, have superior efficacies and pharmaceutical properties compared to Galeterone. The lab's lead Galnex is called VNPP433-3β.