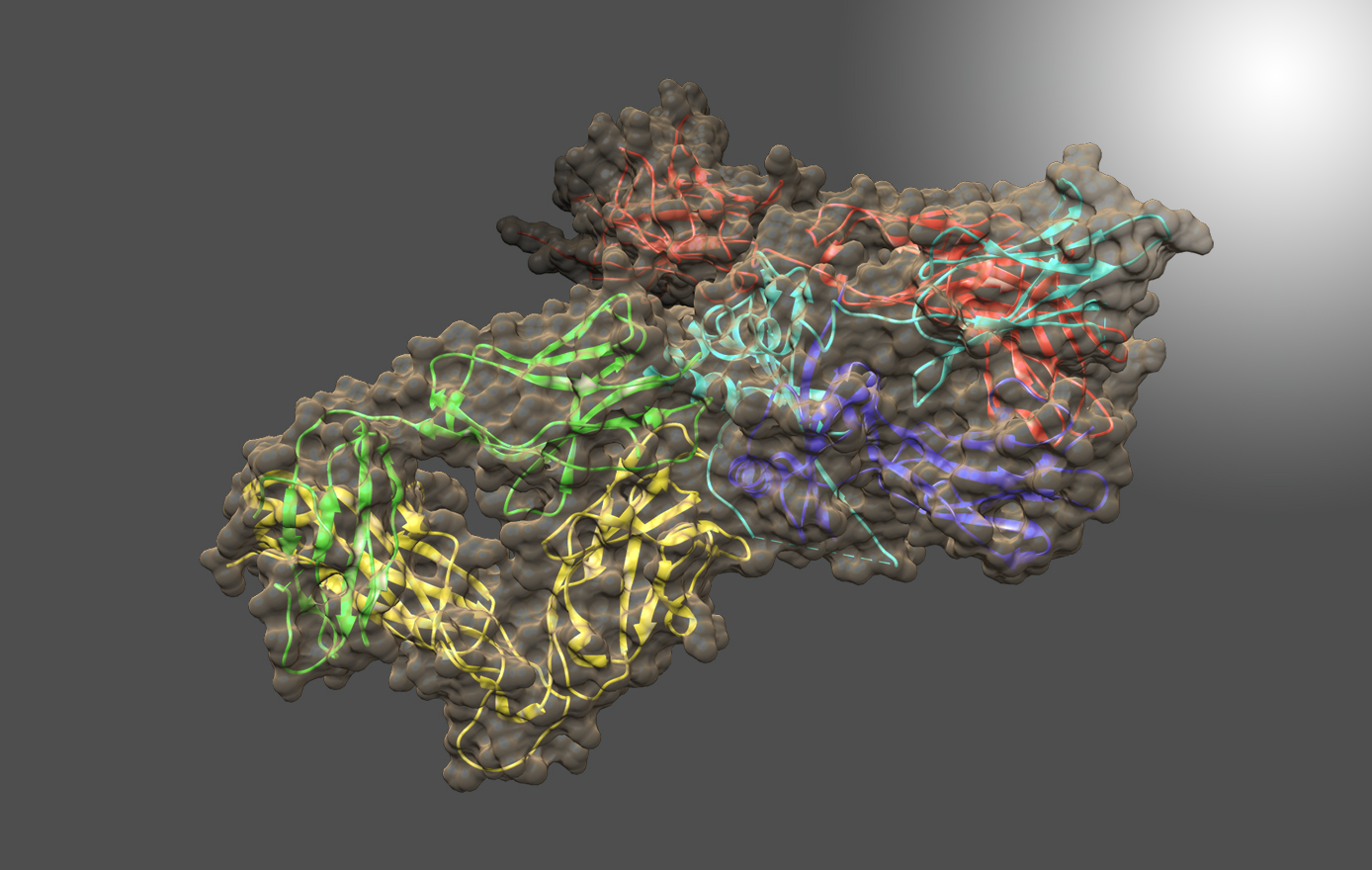 IBBR/BMD Seminar: "Overcoming Biological Barriers to Drug and Gene Delivery"
---
Event Type:
IBBR Seminar Series
Contact Person:
Nicole Tenly
Event Info
---
Date:
Monday, October 24 2022 - 11:00am to 12:00pm
Event Details
---
Affiliation:
University of Maryland, College Park
Description:
Nanoparticle (NP) drug and gene delivery systems have proven useful in enhancing the efficacy of small molecule and nucleic acid-based drugs. However to reach their target after local or systemic administration, NPs encounter several biological barriers such as the extracellular matrix (ECM) or mucus that can impede the efficiency of these systems. In this talk, I will discuss methods to improve nanoparticle distribution through target tissues by optimizing polyethylene glycol surface coatings for the intended administration route. In addition, I will describe a new machine-learning guided approach to predict the fate of nanomedicine in the lung following inhaled administration. Together this work provides the basis for the design and optimization of nanoparticles for therapeutic applications.
Join Zoom Meeting

https://umd.zoom.us/j/93282166006?pwd=NFFnb2p4RmgrVHZQRjZ2cDUvMjlqdz09
Meeting ID: 932 8216 6006
Passcode: 852510
One tap mobile
+13017158592,,93282166006# US (Washington DC)
+16469313860,,93282166006# US
Dial by your location
        +1 301 715 8592 US (Washington DC)
        +1 646 931 3860 US
        +1 929 436 2866 US (New York)
        +1 309 205 3325 US
        +1 312 626 6799 US (Chicago)
        +1 360 209 5623 US
        +1 386 347 5053 US
        +1 564 217 2000 US
        +1 669 444 9171 US
        +1 669 900 6833 US (San Jose)
        +1 719 359 4580 US
        +1 253 215 8782 US (Tacoma)
        +1 346 248 7799 US (Houston)
Meeting ID: 932 8216 6006
Find your local number: https://umd.zoom.us/u/aCW2MXJb0
Join by SIP
93282166006@zoomcrc.com
Join by H.323
162.255.37.11 (US West)
162.255.36.11 (US East)
115.114.131.7 (India Mumbai)
115.114.115.7 (India Hyderabad)
213.19.144.110 (Amsterdam Netherlands)
213.244.140.110 (Germany)
103.122.166.55 (Australia Sydney)
103.122.167.55 (Australia Melbourne)
149.137.40.110 (Singapore)
64.211.144.160 (Brazil)
149.137.68.253 (Mexico)
69.174.57.160 (Canada Toronto)
65.39.152.160 (Canada Vancouver)
207.226.132.110 (Japan Tokyo)
149.137.24.110 (Japan Osaka)
Meeting ID: 932 8216 6006
Passcode: 852510
Add to Calendar
---