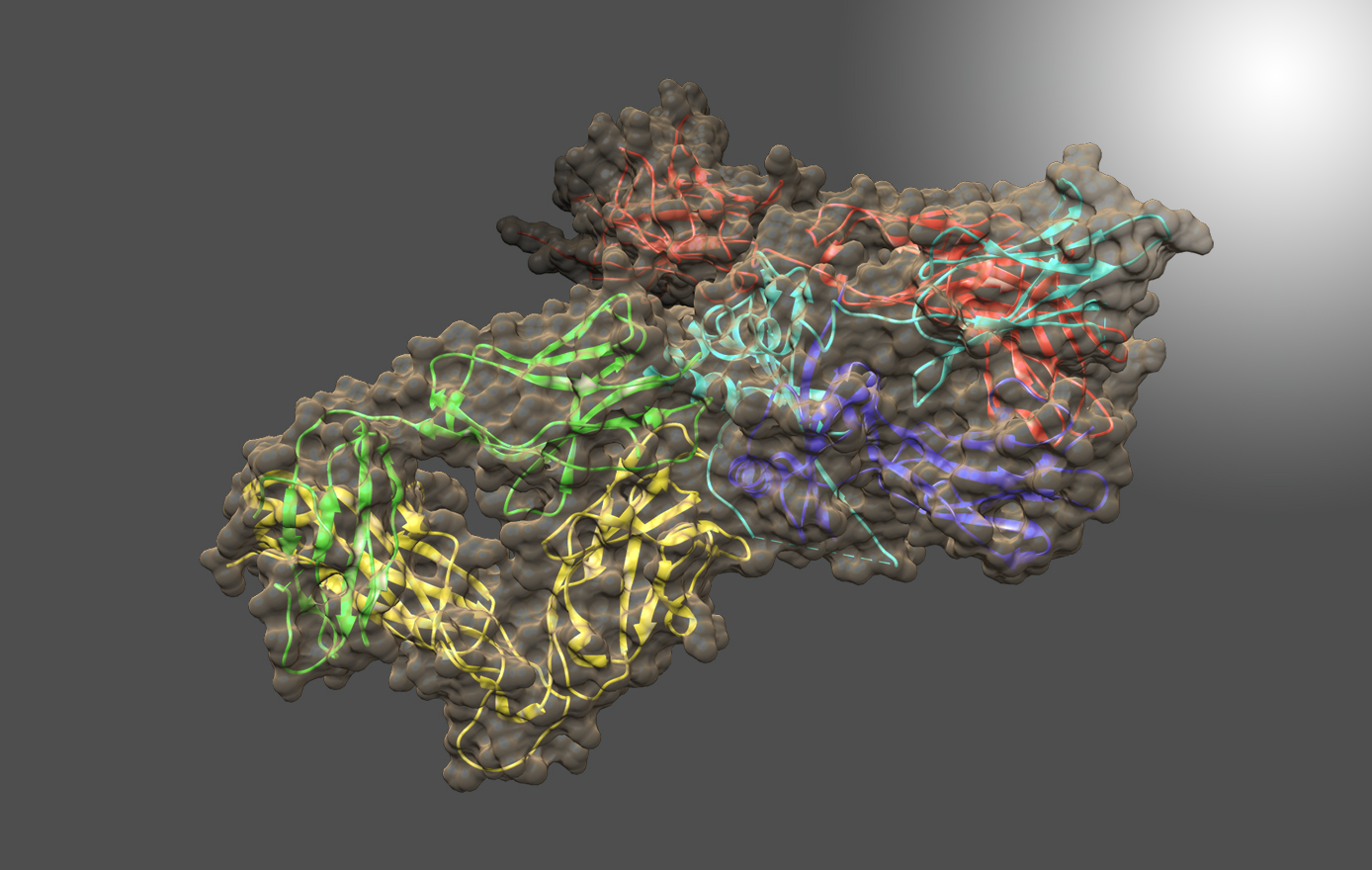 Contact
Email: aandrianov@umd.edu
Call: (240) 314-6456
Alexander Andrianov
Research Professor
Andrianov Group
Contact
Email: aandrianov@umd.edu
Call: (240) 314-6456
Education
Postdoctoral Research, Chemical Engineering, Massachusetts Institute of Technology (MIT), 1991-1993
Ph.D., Polymer Science, Moscow State University, 1985
B.S., Chemistry, Moscow State University, 1980
Profile
Dr. Alexander Andrianov is a leader in the field of polyphosphazenes with a long-standing interest in applications of polymers for drug delivery systems and biomaterials. He has been involved in all aspects of technology development and commercialization, including product advancement from the research laboratory to manufacturing and clinical trials. Dr. Andrianov has served in various executive and managerial roles at a number of biotechnology companies focusing on drug delivery technologies and biomaterials, and he has worked as a biotechnology consultant to industrial, academic, and global health organizations.
CURRENT RESEARCH
The Andrianov lab uses the polyphosphazene technology platform to develop novel materials for life sciences applications and studies interactions of these macromolecules with biologically important targets. Current projects include the development of potent macromolecular immunomodulators and vaccine delivery vehicles, biodegradable nanoparticulate drug delivery carriers with built-in 'smart' intracellular delivery functions, non-covalent PEGylation systems for extending protein half-life, and novel polyelectrolytes for aqueous layer-by-layer assembly of biocompatible, self-healing, fluorinated coatings.
The lab integrates expertise in rational design, controlled synthesis and scaled-up production of these macromolecules, as well as precise formulation and nanofabrication methods. It is equipped with state-of-the-art equipment and expertise for screening macromolecules for critical parameters such as biocompatibility and interactions with important protein targets.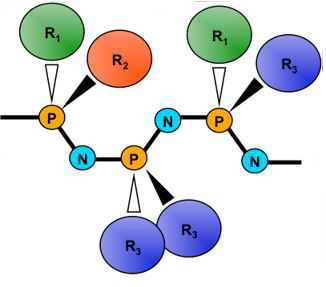 ---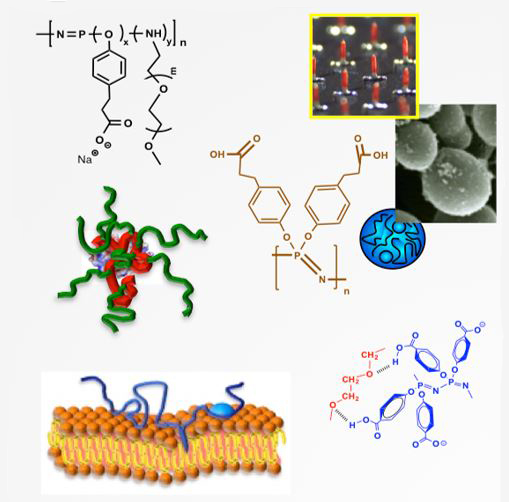 ---