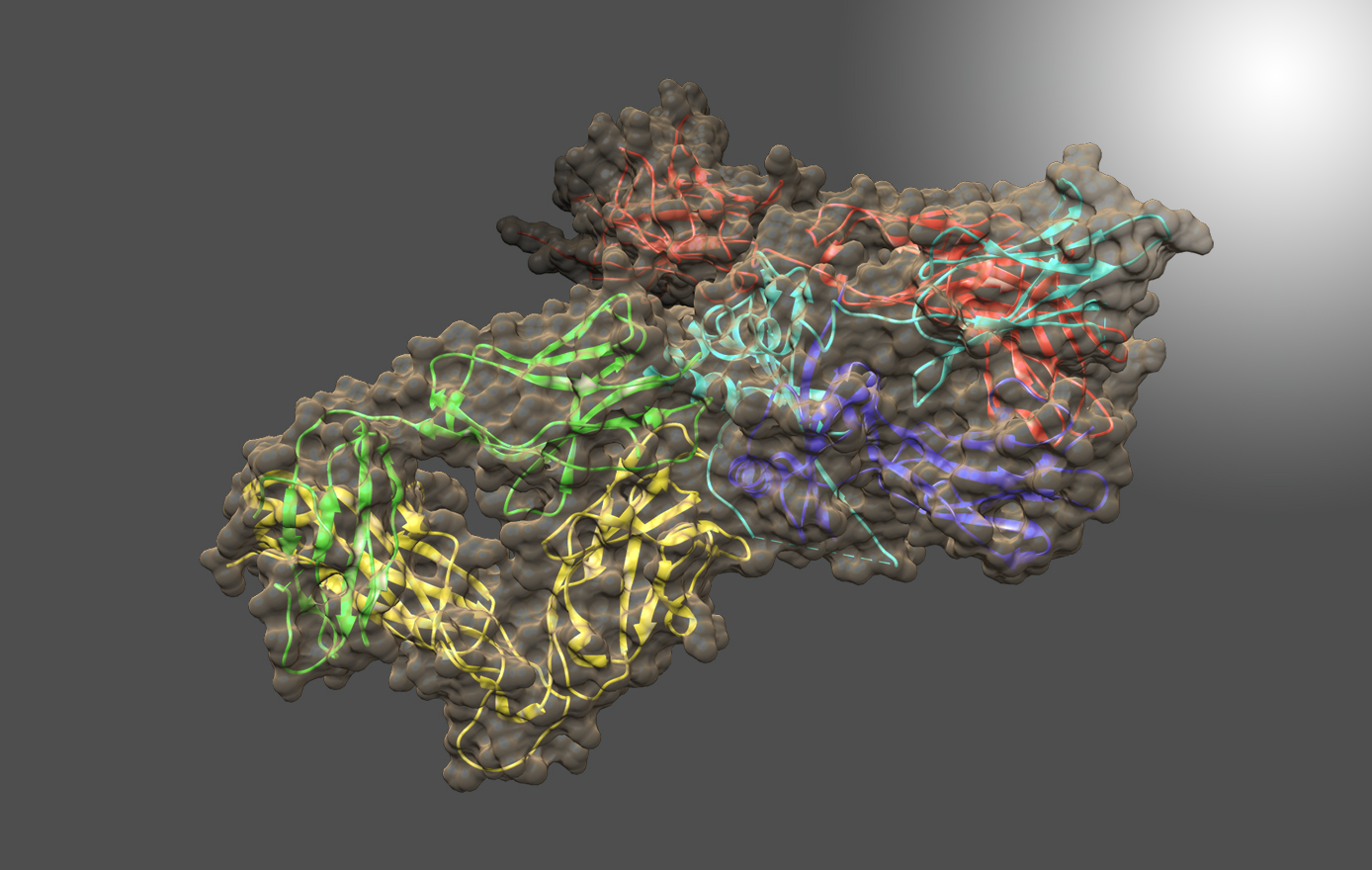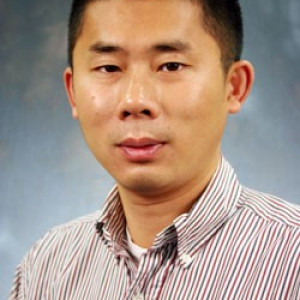 Contact
Email: byu@rx.umaryland.edu
Call: (240) 314-6155
Contact
Email: byu@rx.umaryland.edu
Call: (240) 314-6155
Education
Postdoctoral Research, Protein Engineering, University of Alberta, CANADA, 1997-2000
Postdoctoral Research, NMR Spectroscopy, SUNY Buffalo, 1996-1997
Ph.D., Biophysics, Johns Hopkins University, 1996
B.S., Biochemistry, Peking University, CHINA, 1987
Profile
Dr. Yu is a biophysicist and biochemist by training. He has worked on protein biophysics, the development of magnetic resonance imaging (MRI) agents, and biomaterials engineering.
Dr. Yu has synthesized dendrimer imaging agents for multi-color F-19 MRI and advanced MRI technology to evaluate the mechanical properties of soft materials and biological tissues.  He is also interested in the link between molecular chirality and material mechanical properties, and how chirality can be exploited to create biomaterials with novel mechanical properties for cell growth and differentiation. Dr. Yu is an inventor of several new technologies and holds six issued patents, including for dendrimer synthesis, biomaterials engineering, and noninvasive analytical technologies.
CURRENT RESEARCH

Current research in the Yu lab involves regulatory science for biologics and nano-drugs. Specifically, the Yu group is developing nondestructive analytical technologies for pharmaceutical solutions of drug substances and drug products and for product inspection, using a variety of physicochemical techniques.
Process Analytical Technology
Biomanufacturing requires process analytical technologies (PATs) for monitoring and control. Dr. Yu's group develops contact-free in-line PAT for real-time monitoring of bioprocessing. The PAT is based on flow water proton nuclear magnetic resonance (flow wNMR). He is collaborating with pharma/biotech companies to implement flow wNMR in industrial settings. Vaccine manufacturing is a major focus.    

Nondestructive Analytics
Dr. Yu's group develops nondestructive analytics for biologics and other complex drugs. The nondestructive analytics are based on wNMR, and applications include drug formulation, drug substance characterization, and drug product inspection. The unique capability of wNMR is that it can quantitatively inspect finished drug products without opening the vials. The Yu group has applied wNMR to insulin products and vaccines.