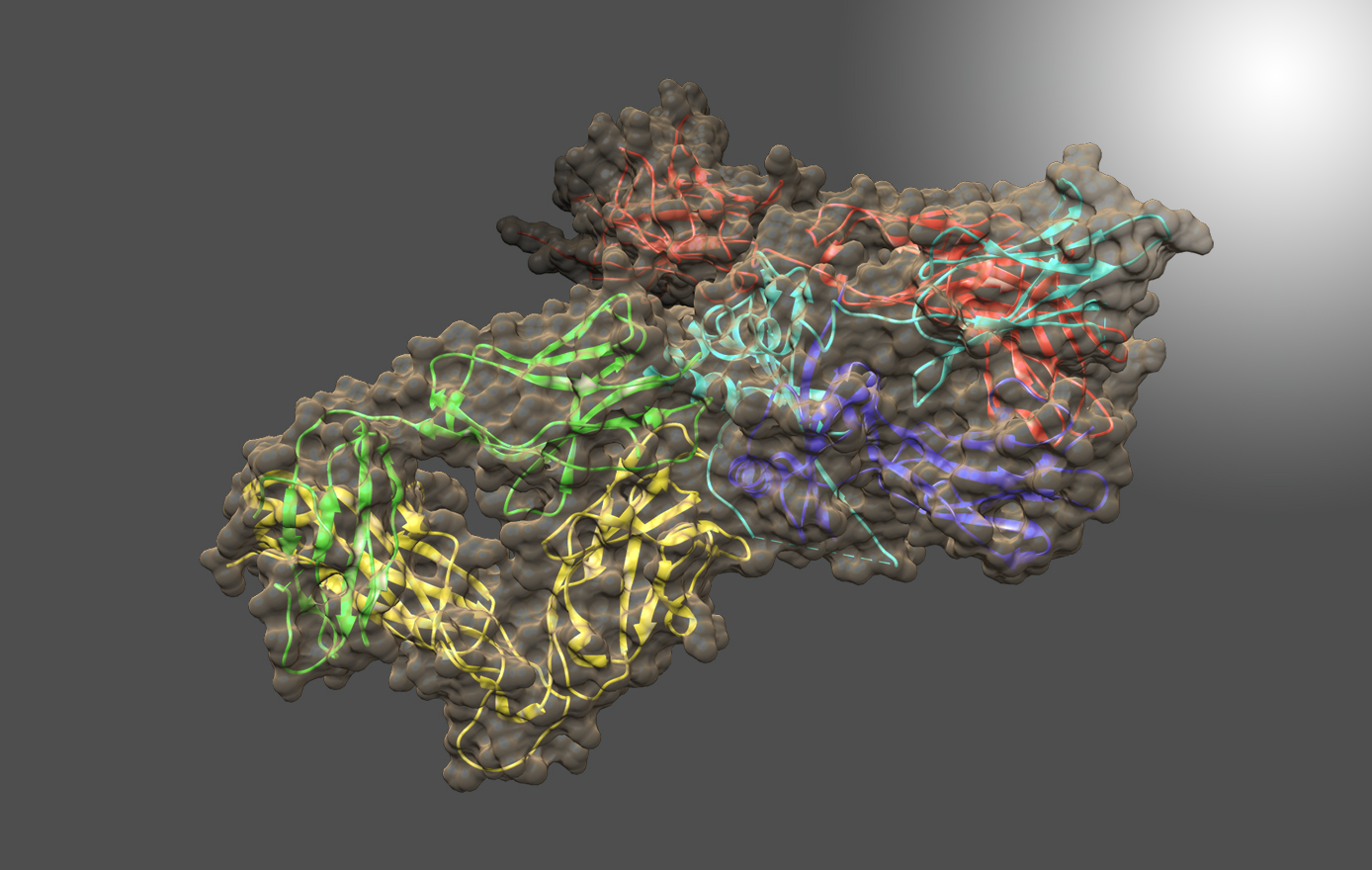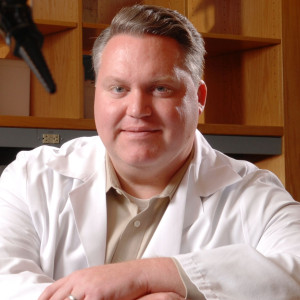 Contact
Email: nelsond@umd.edu
Call: (240) 314-6249
Daniel Nelson
Professor
Nelson Group
Contact
Email: nelsond@umd.edu
Call: (240) 314-6249
Education
Postdoctoral Research, Bacterial Pathogenesis, Rockefeller University, 1999-2004
Ph.D., Biochemistry and Molecular Biology, University of Georgia, Athens, 1999
M.B.A., Zicklin School of Business, City University of New York, 2003
B.S., Biology, University of California, Irvine, 1993
Profile
Dr. Nelson is an internationally recognized researcher in the field of antimicrobial discovery. The alarming increase of multidrug-resistant bacteria, the emergence of new pathogens, and the desire to reduce/eliminate antimicrobial use in agriculture products have prompted new antimicrobial discovery initiatives. Researchers seek to identify and develop alternative antimicrobial therapeutics that are not susceptible to traditional antibiotic resistance mechanisms. The Nelson lab harnesses peptidoglycan hydrolase enzymes, called endolysins, from bacteriophage and applies them to bacterial pathogens. These enzymes act rapidly on contact to degrade the bacterial cell wall of both animal and human pathogens, resulting in death of the bacterial cell.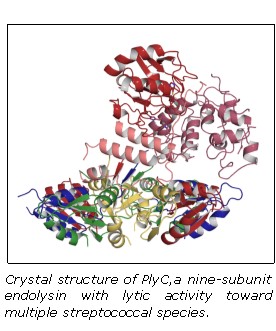 CURRENT RESEARCH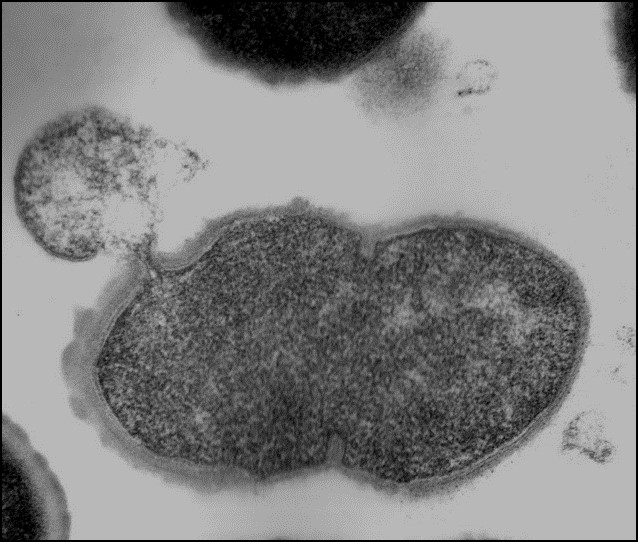 The Nelson lab works with endolysins effective against several human pathogens, including methicillin-resistant Staphylococcus aureus (i.e. MRSA), Clostridium difficile, Streptococcus pyogenes, and Bacillus anthracis (anthrax). The lab is also studying endolysins effective against critical animal pathogens, including  Streptococcus equi (equine strangles disease), Streptococcus suis (meningitis and other infections in pigs), Streptococcus uberis (bovine mastitis), and Staphylococcus aureus (bovine mastitis). 
Dr. Nelson brings together the unique ability to cross disciplines and effectively incorporate cell biology, microbiology, and structural biology with bioengineering approaches to advance endolysin research and discovery. Employing rational methods (computational design or chimeragenesis) and random methods (directed evolution), his group is generating endolysins with more desirable attributes, such as higher activity, an expanded host range, a more favorable thermostability profile, or the ability to enter human cells to kill intracellular pathogens. It is anticipated that these bioengineering approaches will result in development of the next generation endolysins with enhanced properties.
Most recently, the Nelson lab is developing a platform technology, termed InstaVax, which exploits the ability of endolysin binding domains to target an "ImmunoBridge", an antigen against which most people have circulating antibodies, to the surface of bacteria. The endolysin domains will redirect the pre-existing immunity against the ImmunoBridge towards the invading pathogen, leading to clearance of infection.