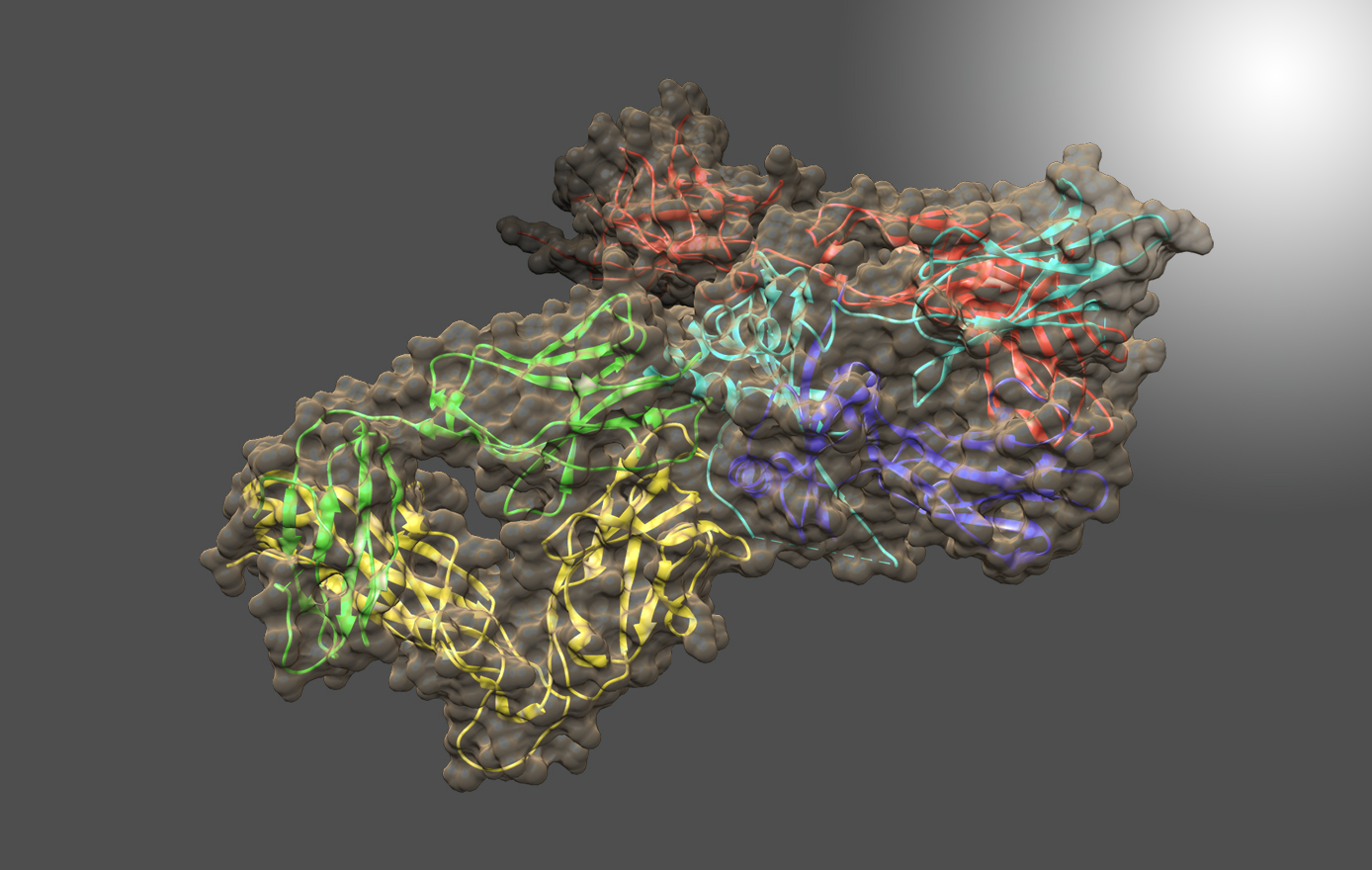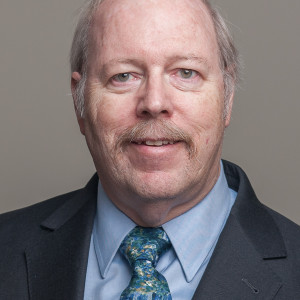 Contact
Email: hudgens@nist.gov
Call: (240) 314-6485
Jeffrey Hudgens
(he/him)
Research Chemist
Hudgens Group
Contact
Email: hudgens@nist.gov
Call: (240) 314-6485
Education
National Research Council Postdoctoral Fellow (NRC/NRL), Chemical Division, Naval Research Laboratory Washington, DC, 1975–1977
Ph.D., Physical Chemistry, University of Illinois at Urbana–Champaign, 1976      
B.S., Chemistry, Miami University, 1971
Profile
Dr. Jeffrey Hudgens investigates the precision of hydrogen-deuterium exchange mass spectrometry (HDX-MS) and its application to the measurement of protein-ligand and glycoprotein-ligand interactions, the dynamical structures of mAbs, lipid-protein complexes, and membrane protein interactions. In addition to these fundamental determinations of the relationship between biomolecular structure and function, Dr. Hudgens also invents new apparatus and methods that improve HDX-MS methodology, especially as related to biopharmaceutical analysis. These improvements and insights will enable HDX-MS to be used in comparability studies of innovator and biosimilar drugs, thus advancing biopharmaceutical development and regulation.
CURRENT RESEARCH
Dr. Hudgens focuses on the development of advanced techniques for accurate and precise characterization of higher-order-structure (HOS) in biotherapeutics, particularly monoclonal antibodies. Industry and regulators use knowledge of HOS to establish consistency in drug manufacturing, to detect process-related drug-product variations, and to compare biosimilars to innovator reference products.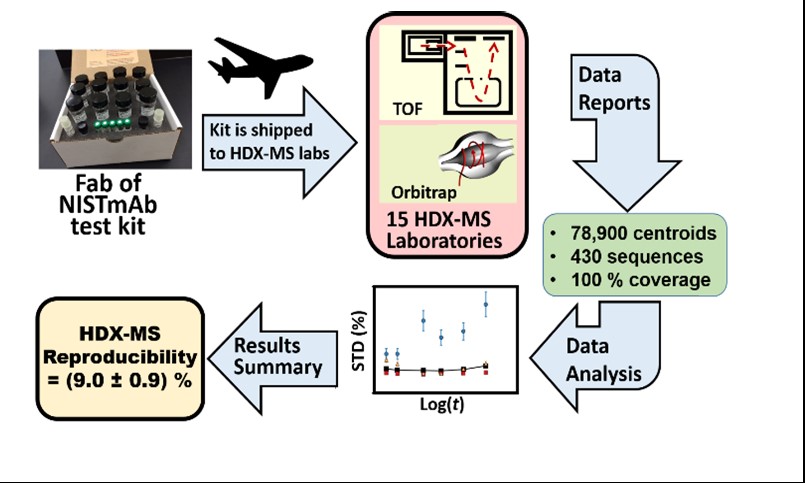 Determination of the Reproducibility of HDX-MS
The NIST HDX-MS Interlaboratory Comparison Project is designed to measure reproducibility and to facilitate the harmonization of HDX-MS. An understanding of HDX-MS reproducibility has become critical as proteolytic fragmentation HDX-MS measurements of the same (and similar) mAbs are conducted over periods of years and in multiple locations.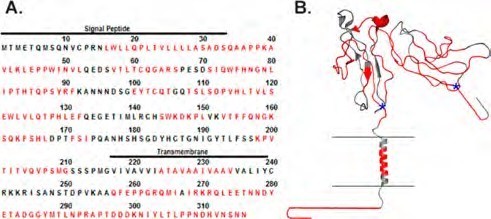 To answer the question of HDX-MS precision, NIST has determined the precision of HDX-MS by the analysis of 78,900 peptide measurements by 15 laboratories of the Fab fragment of NISTmAb. The reporting laboratories reside in four countries, at six pharmaceutical companies, four universities, NIST, and a private foundation. This project is finalizing its reports, which will be published as a manuscript and a data set that can be mined by other investigators.
Studies of Membrane Proteins
Membrane proteins represent ~60 % of all drug targets. The interactions of mAbs with membrane-bound FcgR receptors govern their effector mechanism and binding characteristics.  Hudgens studies membrane proteins entrained in phospholipid bicelles, liposomes, and nanodiscs. Previously, HDX-MS of entrained proteins required labor-intensive manual removal of phospholipids. The Hudgens lab has reported an automated procedure for phospholipid removal, which should increase the productivity of HDX-MS studies of membrane proteins. The lab is using this phospholipid removal method during their studies of the effects of glycan complexes.