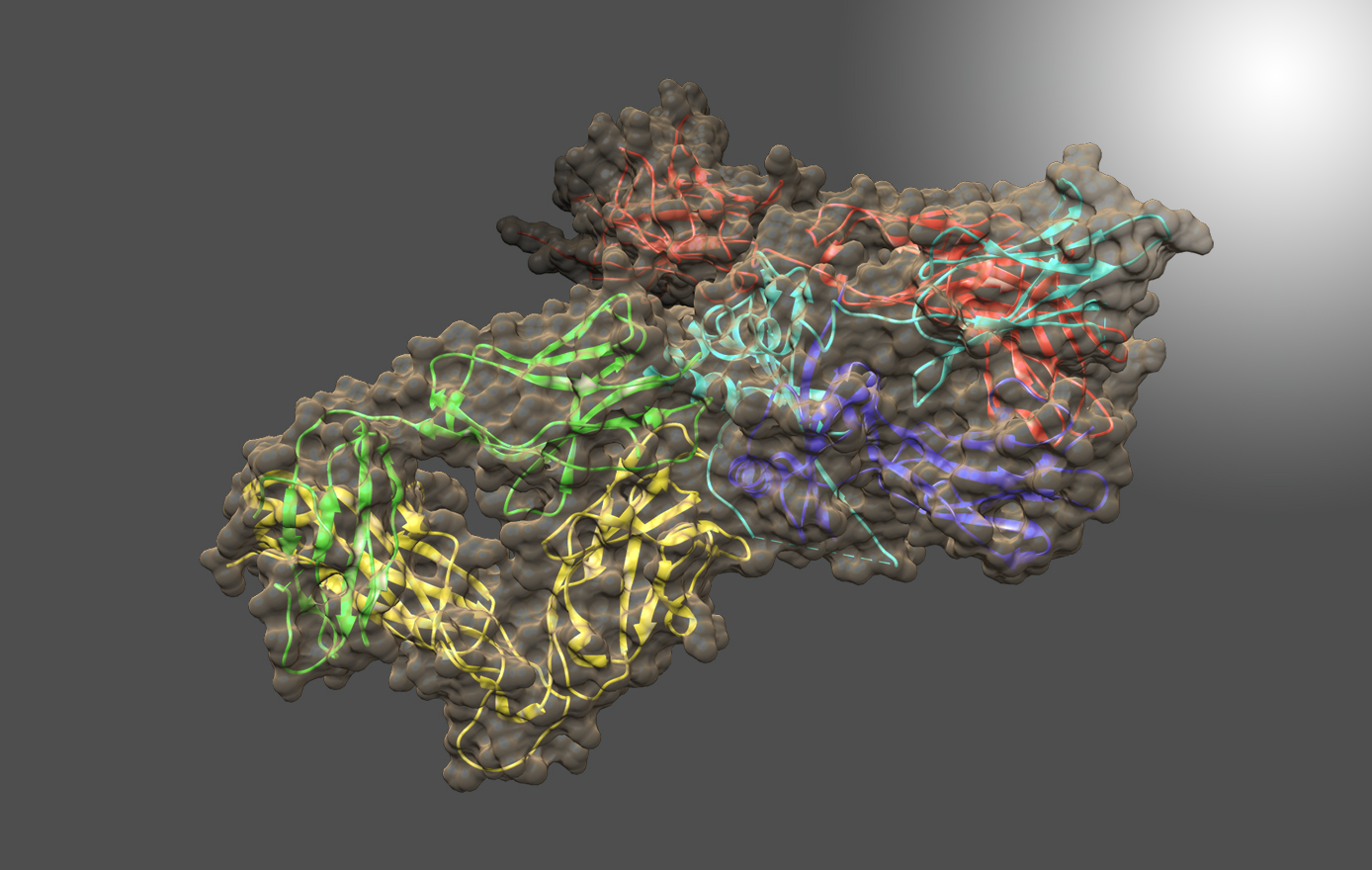 Contact
Email: xiao@umd.edu
Call: (240) 314-6480
Shunyuan Xiao
Professor
Xiao Group
Contact
Email: xiao@umd.edu
Call: (240) 314-6480
Education
Ph.D., Plant Genetics, Huazhong Agricultural University, China, 1992
M.S., Plant Genetics, Huazhong Agricultural University, China, 1987
B.A., Plant Genetics, Huazhong Agricultural University, China, 1984
Profile
Dr. Xiao's research interests center on understanding and engineering plant resistance against fungal pathogens. Globally, up to 15% of crop losses are due to pathogens, including fungi. The Xiao lab has developed model systems to study powdery mildew on diverse plant species including barley, grape, strawberry, tomato, and Arabidopsis. These pathosystems have given the Xiao laboratory the ability to conduct molecular, genetic, and evolutionary studies of plant-powdery mildew interactions in order to develop mildew-resistant crop plants.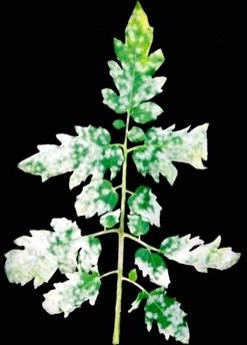 CURRENT RESEARCH
One research focus of the Xiao lab is to understand how the plant protein RPW8 provides broad-spectrum resistance against powdery mildew in Arabidopsis. RPW8 is an atypical resistance protein that is specifically targeted to the host-pathogen interface — the extra-haustorial membrane where RPW8 activates defenses to constrain the fungal feeding structure, i.e. the haustorium. Because RPW8 is the first protein specifically localized the enigmatic extra-haustorial membrane, the lab is also using RPW8 as a probe to investigate the origin and biogenesis of the extra-haustorial membrane and the molecular warfare at the planthaustorium interface.
A second focus in the Xiao lab is to unravel hidden layers of plant defense mechanisms including those responsible for non-host resistance through novel and more sensitive forward genetic screens and/or targeted mutagenesis of candidate genes using the CRISPR technology.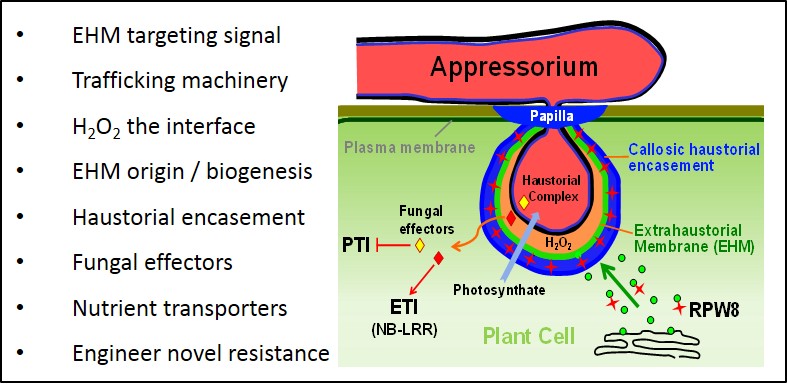 The third area of research interest in the Xiao lab is to understand how powdery mildew fungi adapt to their host and cause diseases. Comparative genomic/transcriptomic analyses coupled with host cell expression-based molecular genetic studies are being used to identify pathogenicity factors (including effectors) of powdery mildew fungi that play essential roles in suppressing host immunity and /or deriving nutrient from host cells.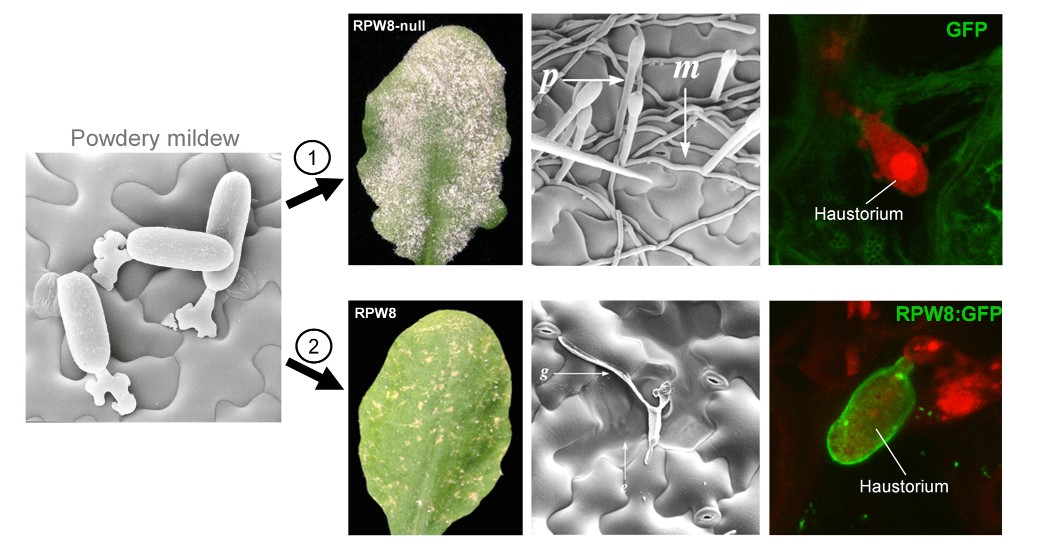 Lastly, the Xiao lab is interested in applying the new knowledge and information from basic research to engineer plant resistance to biotic (fungal) and abiotic (drought) stresses. These translational research projects include: (1)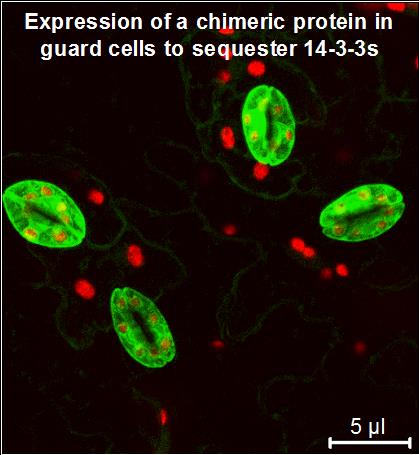 Engineering novel antifungal resistance in plants by using RPW8 as a delivery vehicle to target antimicrobial peptides to the host-pathogen interface, (2) Enhancing plant immunity by manipulating host immune signaling and/or targeting key pathogenicity factors of fungal pathogens, and (3) Engineering drought tolerance by altering protein expression in guard cells to induce stomatal closure thereby reducing water evaporation.
Current Research in the Xiao Lab is supported by the National Science Foundation (IOS-1457033)