Congratulations to Xiaoran Shang for a Successful Dissertation Defense
Tue, Mar 12, 2019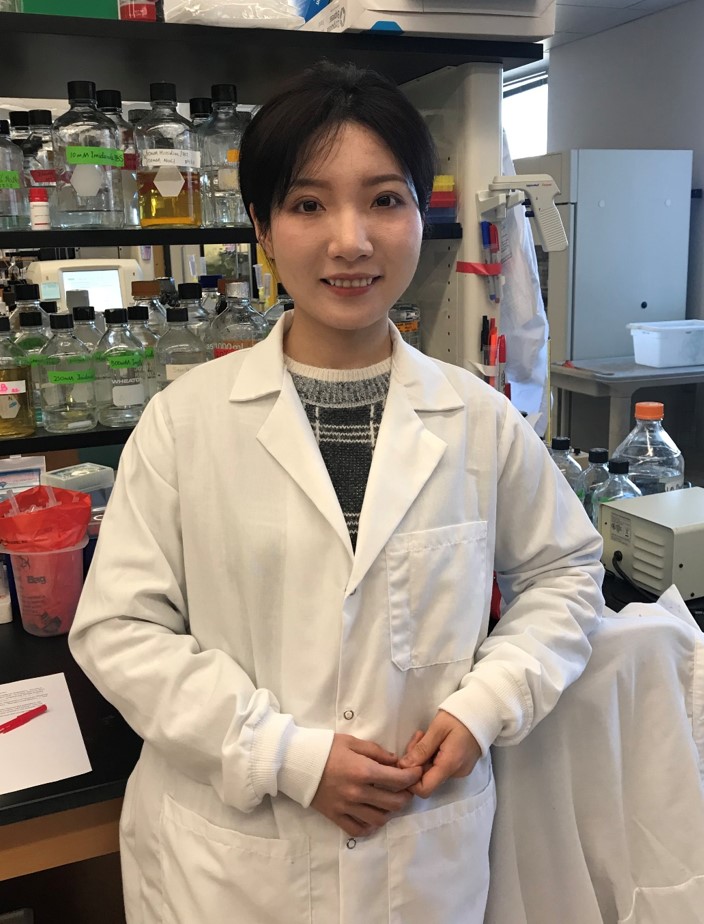 March 12, 2019 -- Please join us in congratulating Xiaoran Shang for successfully defending her dissertation, "Structure-Guided Engineering of a Multimeric Bacteriophage-Encoded Endolysin, PlyC", on Friday, March 8, 2019.  Shang has completed her course of study in the Molecular and Cellular Biology concentration area of the University of Maryland Biological Sciences Graduate Program and fulfilled all of the requirements for the doctoral degree.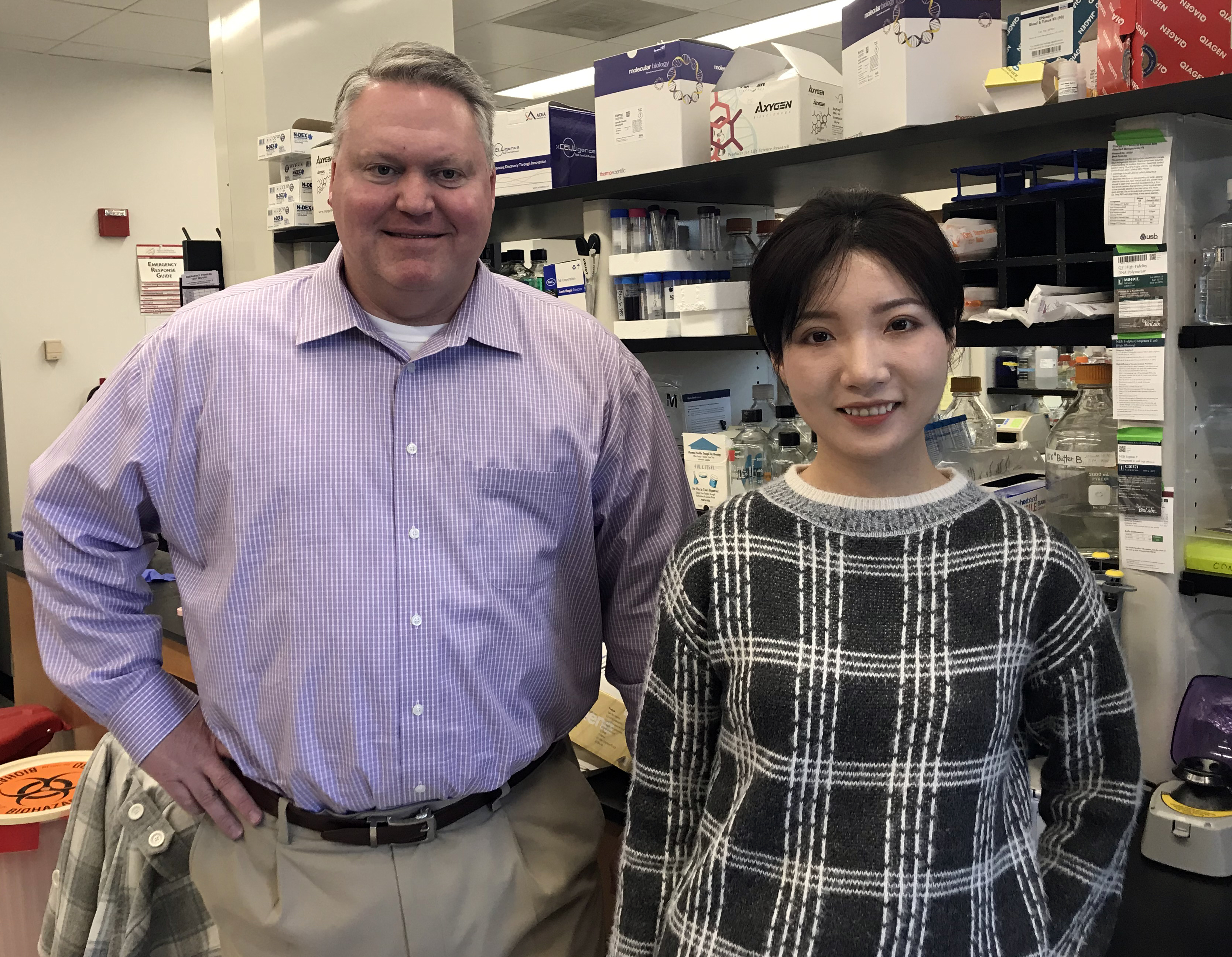 Her dissertation advisor was IBBR Fellow  Dr. Daniel Nelson (Associate Professor, UMCP Department of Veterinary Medicine). 
"Xiaoran's dissertation research focused on an antimicrobial protein, PlyC, and she engineered it to be several hundred times more active. These results were not an incremental advancement; they were a significant step forward in understanding the bacteriolytic mechanisms of this class of enzyme," said Nelson.  He added, "Xiaoran's research is near and dear to my heart as she engineered an enzyme that I worked on for my own postdoctoral work 20 years ago. It is nice to see the results come full circle."
"It has been my pleasure to train in Dr. Nelson's lab and I will always treasure this experience," said Shang. "His support, guidance, and generosity have encouraged me during my studies and the collaborative research community at IBBR has inspired me to move forward in my scientific career."
We look forward to watching Dr. Shang's contributions to the field over the coming years.
-----
Inquiries:  communications@ibbr.umd.edu